Henchman-4-Hire
Initial reviews for X-Men: Days of Future Past are looking pretty good, so maybe this movie will wipe away any apprehensions I may have about the X-Men film franchise these days. I doubted X-Men: First Class, but quickly came to love it. Perhaps FOX really does have the X-Men's best interest at heart.
So let's let the apprehension of the proposed X-Force flick begin!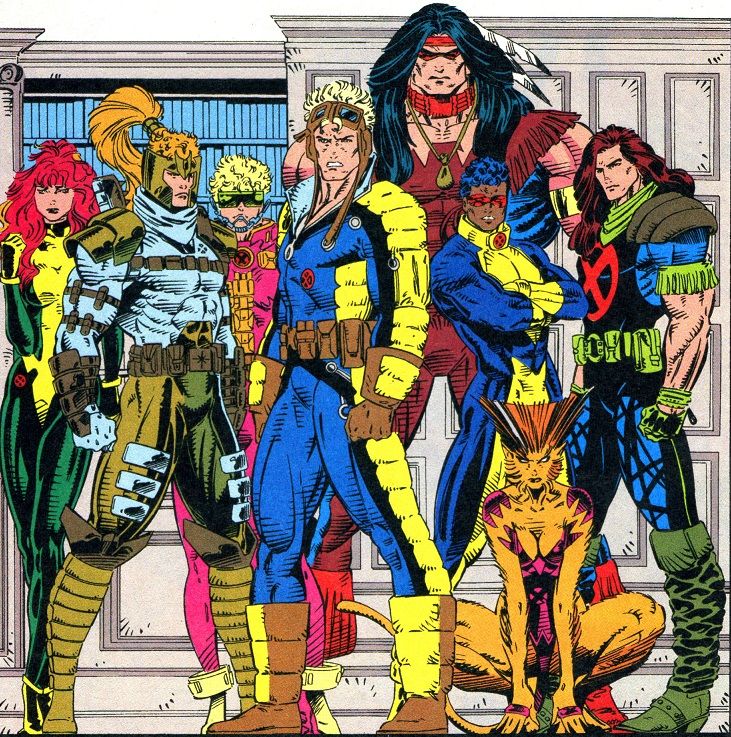 It was a different time
We haven't heard much about the X-Force movie, only that there's a script in the works. For those of you who don't know, X-Force is kind of the rebellious younger sibling of the X-Men. Whereas the X-Men are this big, family-like team of noble superheroes, X-Force is the rougher, meaner, grittier squad that tries to be more proactive in their crime fighting. If FOX wants some X-spin-offs, then X-Force is definitely a great place to start.
Join me after the jump…
View original post 1,477 more words