Geek Eclectic Productions
Filming for the latest Star Wars movie wrapped this weekend. At the wrap party R2D2 was seen with a number of co-stars including John Boyega. Here's our first look at R2D2 from Star Wars: Episode VII!
http://instagram.com/p/u4S9A0GSTR/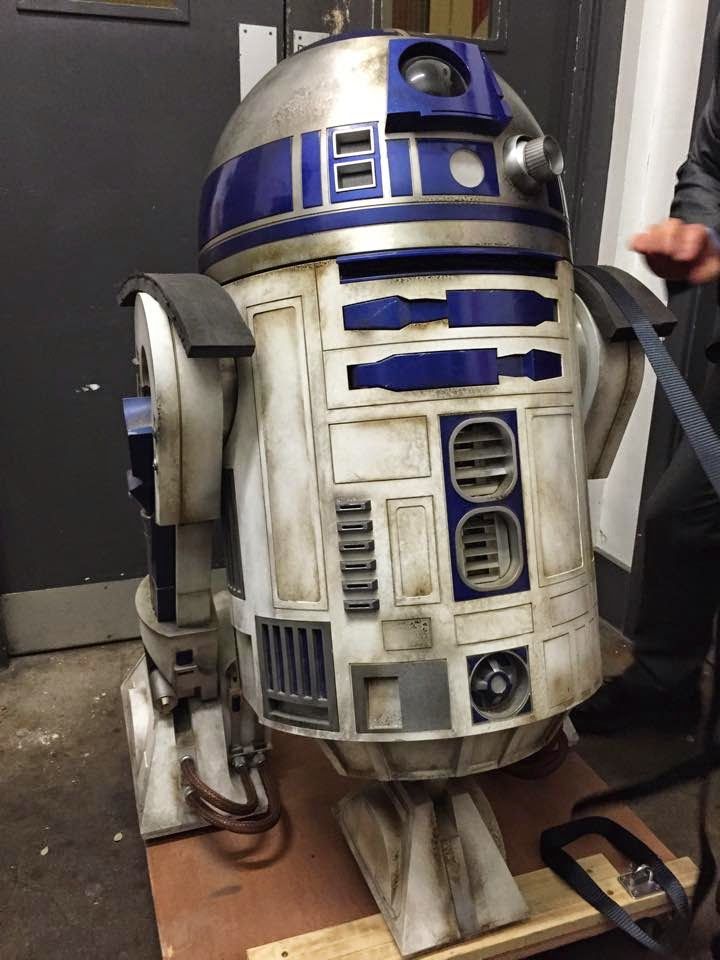 In the photos, R2D2 is showing signs of aging, he is a little rusty/dirty showing that this droid has been through the ringer. Believe it or not, R2D2 has been featured in every Star Wars film to date! Anthony Daniels, the voice behind C3PO, had thoughts on his character and how he would retire.
"I think he would go on. Getting spare parts, getting surgery," Daniels said. "And I think the people around him, humans and droids alike, would help because he would become part of their daily lives, part of their environment. They wouldn't want to let him go. You know, I'm a great do-it-yourself person at home. I mend pretty much anything I can, whether it's melting plastic with a…
View original post 73 more words