Henchman-4-Hire
Our new Marvel Cinematic Universe Spider-Man is going to be Tom Holland! I've never heard of him, but apparently he's appeared in The Impossible and Wolf Hall, which I assume are movies!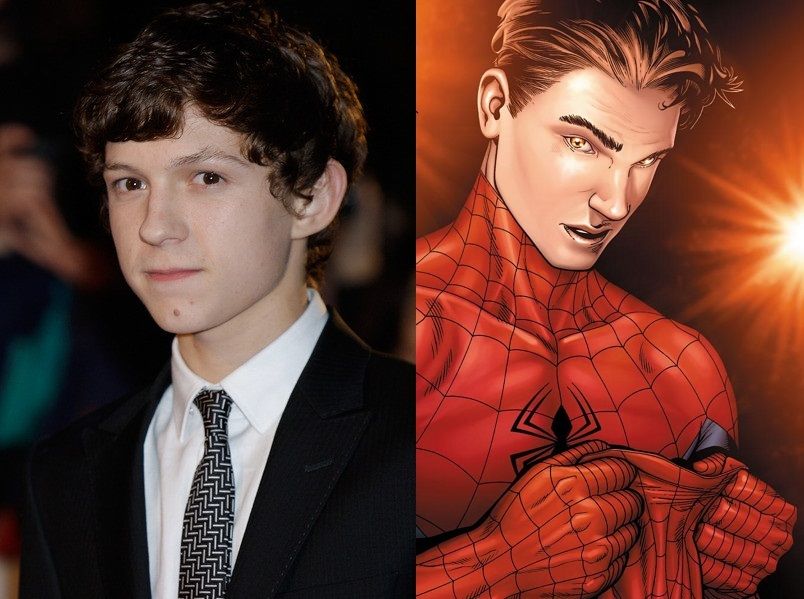 Still would have preferred Miles Morales
The next Spider-Man movie is also going to be directed by a guy named Jon Watts, who has worked on almost nothing! He's got a movie, Cop Car, coming out soon. Maybe Marvel saw a preview and liked it? Or maybe they saw his credits working on The Onion News Network? I don't know.
I just find it very curious that this casting was announced today, a random Tuesday at the end of June.
It's not like anything else important was happening today…possibly involving Marvel's biggest competitor…
—————-